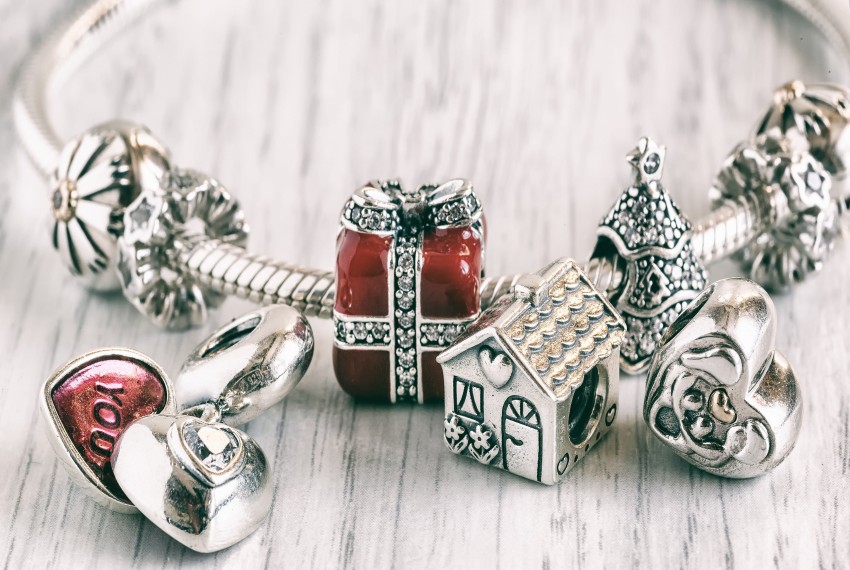 2022-08-09 04:27 PM -- 1 year ago
Pandora jewelry - jewelry made from high-quality materials
We could describe the PANDORA brand as world-famous hand-finished and modern jewelry with affordable prices. PANDORA is special because she designs, manufactures, and sells jewelry that is made from high-quality materials. Inspiring women to embrace their individuality and show off their personal style. PANDORA's modern and feminine jewelry embraces unforgettable moments and personal values ​​in life. PANDORA is a unique and detailed design jewelry mark. She combines tradition and modern technology. PANDORA jewelry is sold in more than 100 countries on six continents in approximately 7,700 outlets, including more than 2,600 concept stores. PANDORA is a perfect choice for every woman.
This brand exists since 1982 and it is headquartered in Copenhagen, Denmark. PANDORA employs more than 27,700 people worldwide, 14,000 of whom are located in Thailand where the jewelry is manufactured. PANDORA is officially listed on the NASDAQ Copenhagen Stock Exchange in Denmark. In 2017, PANDORA had total revenue of 22.8 billion Danish kroner (approximately 3.1 billion EUR.
Protect your jewelry
Let your jewelry be the last thing you put on and the first thing you take off. We advise you to remove your jewelry before going to sleep or physical training. Also, avoid the jewelry coming into contact with household chemicals or salt water, as they will damage the appearance of the jewelry, and the jewelry will darken and lose its shine.
When not wearing jewelry, store it separately from other jewelry in an open box or bag to prevent oxidation and scratching. To clean your jewelry, use mild soapy water, lukewarm water and a soft brush. Care instructions will come with your jewelry purchase, but if you're still unsure, seek professional advice from a local jewelry specialist or your nearest Pandora store before cleaning. Polish often with a soft polishing cloth to preserve the shine of the jewelry. A polishing cloth will not remove scratches.
Post By: Vanessa F.