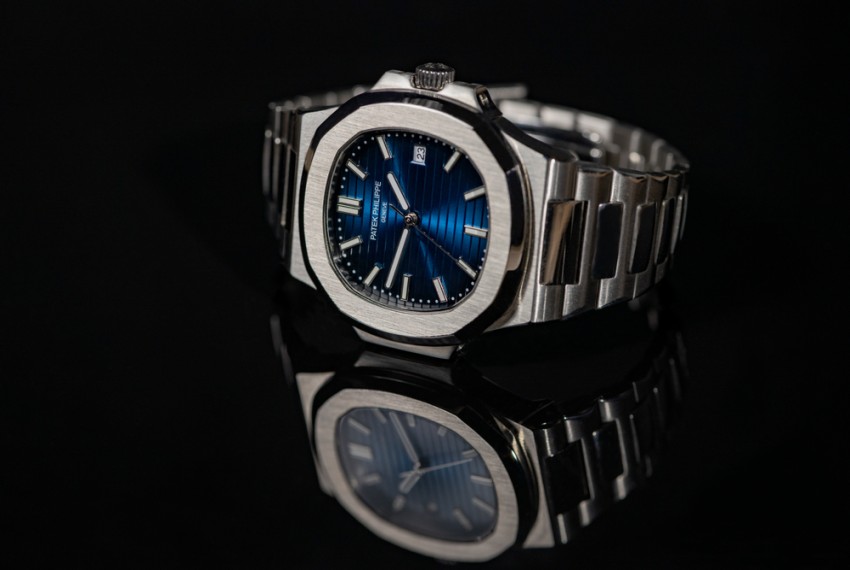 2022-08-09 01:20 PM -- 1 year ago
Icons From Rolex, Patek Philippe, And Audemars Piguet
Love for a watch might be motivated by passion, but it can also be motivated by money. When you truly adore a watch, you don't give a hoot about how it does on the secondary market. 
That's because you enjoy wearing it much too much and have no intention of selling it. When you're an investor, however, your passion for a watch is simply dependent on its financial performance. The way investors work has had a significant impact on the watch market, not just on price developments, but also on how watches are viewed.
It's all about the money, for better or worse. Investors' money became worthless due to volatile financial markets and low-interest rates. Luxury watches from the most iconic and well-known brands, such as Rolex, Patek Philippe, and Audemars Piguet, have proven to be an excellent option. 
The secondhand watch market has enjoyed extraordinary growth since the commencement of the COVID-19 pandemic in early 2020, thanks to a perfect storm that included, in addition to cheap lending rates, a global viral outbreak, and production constraints.

The emergence of aggressive watch investors triggered a feeding frenzy that perplexed and irritated longstanding watch collectors. A watch was no longer a handcrafted item of desire. Instead, a watch has devolved into a commodity. 
However, as the world gradually adjusts to a new reality, secondary market values are no longer rising rapidly. That's bad news for investors, but it's wonderful news for watch collectors who are in it for the watches, not the money.

Post by Bryan C.