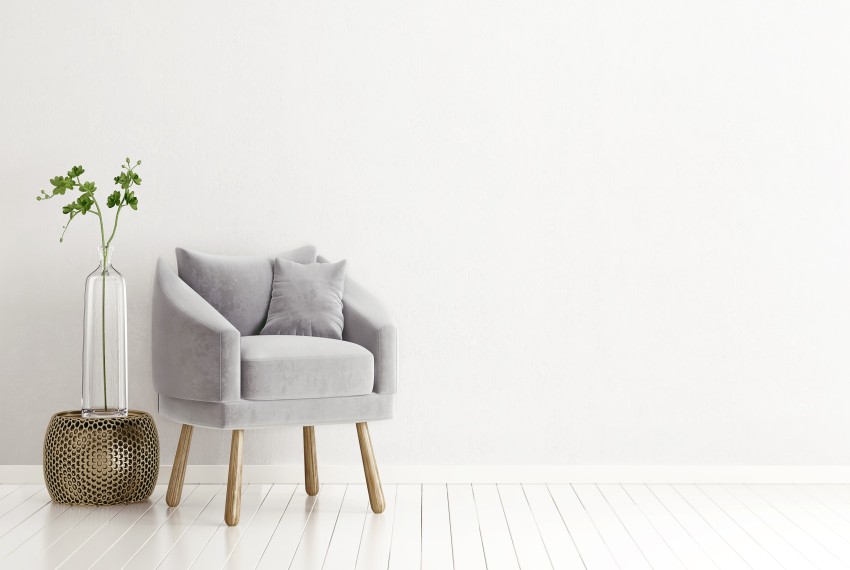 2022-08-09 05:44 PM -- 1 year ago
ULTRA-LUXURY FURNITURE BRANDS
The most important part of the interior of the living space is its furniture. By combining function with creativity, furniture becomes useful, comfortable and practical in an everyday way, providing comfort and most importantly becomes a place that reflects your style and character.
Today, furniture brands are racing to provide luxury and comfort by creating more than just pieces of furniture. From classic to modern design, from wood to high-quality new materials, furniture brands hire the best designers to find the best ideas and exclusive designs. And speaking of brands, here are some high-quality furniture brands you've probably heard of.
 POLIFORM
Poliform is a leading player in the 
worldwide 
furniture industry when it comes to a trendy contemporary lifestyle. They strive to be the best choice for those clients who aspire to exactly that way of life.
DOSHI LEVIEN
Doshi Levien is a highly regarded design studio, especially when it comes to industrial design.
 BASED UPON
Based Upon is a company unlike any other. The creations of two amazing artists, twin brothers Ian and Richard, tell stories. From their own to the stories of their clients. Their final products connect history and memories, and textures from around the world and shape nature by creating real works of art.
 BRABBU
The philosophy of the Brabbu brand is based on the Japanese mythological fish KOI that has the ability to adapt to any environment and this is what their designers try to do in all collections, creating unique timeless pieces of furniture that can be adapted to any setting.
BENTLEY HOME
The same company that produces ultra-luxurious and elegant cars also creates furniture. Bentley Home is partnered with two major players in the furniture industry. One of them, Club House Italia, supplies homes, hotels, private jets, and yachts, and the other, Bentley, supplies some of the finest car interiors in the world. Now they have combined their spirit and incredible skills to create the exquisite Bentley Home collection.
Post By: Vanessa F.