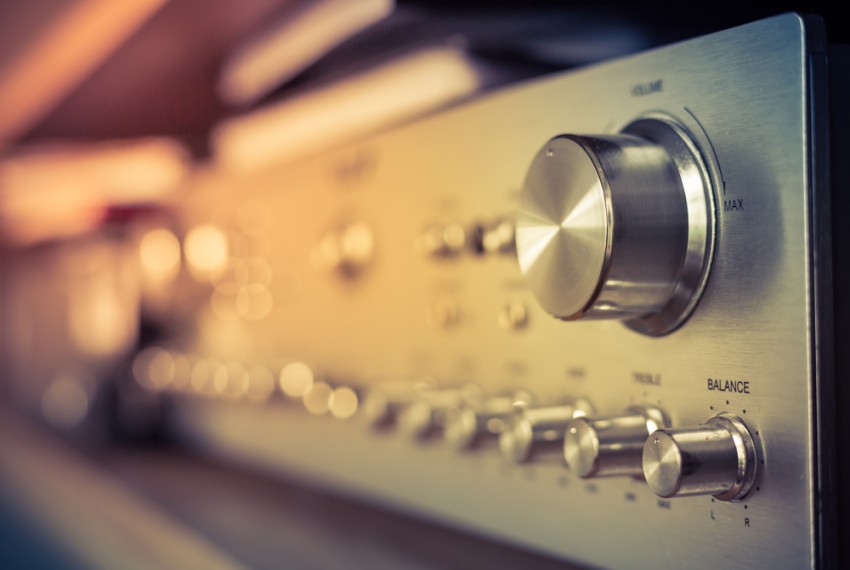 2022-08-06 06:17 PM -- 1 year ago
Some of the most iconic Hi-fi brands
Pioneer (1938)
While these days Pioneer perhaps has stronger sway in the home cinema market,the Japanese giant remains as versatile as it was in its early days.
We're talking about a brand that began in 1938 when its founder, Nozomu Matsumoto, released the A-8 dynamic speaker after years of research, 
and which went on to make a name for itself in-car audio. Pioneer manufactured the world's first separate stereo system, component car stereo, 
and in-car CD player, and was a major player in the LaserVision phenomena in the '80s. What's more, Pioneer plasma TV remains legendary.
SME (1946) 
While SME (originally The Scale Model Equipment Company) is known today for its exceptional high-end turntables, including the SME Synergy, 
it was in operation for over a decade before it entered the record player market. 
SME was formed in 1946 to manufacture scale models and parts for the model engineering trade, 
before turning its head to precision engineering for aircraft instruments and business machines. 
It wasn't until 1959, when the company's founder, Alastair Robertson-Aikman, needed a pick-up arm for his own use, that an experimental model was built. 
Upon its positive reception from friends and industry folk, the company started commercially producing tonearms – a business it has only recently stopped in order to focus on its core turntable business. 
Its first turntable, the Model 30, came in 1991.
In 2018, SME also acquired the rights to the iconic Garrard turntable brand - another revered hi-fi veteran - from IGB Gradiente S.A, a Brazilian firm that took over the brand in the late '70s.
Everything and everyone has to start somewhere to get anywhere and for consumer electronic conglomerate Sony which was with a small company called Tokyo Telecommunications Engineering Corporation.
It built Japan's first tape recorder, the Type-G, and in 1958 changed its name to Sony – a combination of the Latin word 'sonus', meaning sound, and 'sonny', which was seen as a desirable word to describe a young gentleman. 
The Sony branding had already been used three years prior on its TR-55 transistor radio, the first of many transistor radios and the first Sony product to be sold overseas (in Canada).
Sony's history is, of course, full of landmarks in radio, audio, and TV: its first TV, the TV8-301 8-inch portable transistor, launched Sony's TV business in 1960; the first-generation Walkman went on sale in 1979, and it was one of the leading developers of the Compact Disc and Blu-ray Disc.
It's pretty remarkable that Sony continues to have such a presence, and success, in almost every corner of the audio market to this day.
JBL (1946)
You may have noticed by now that 1946 was a noteworthy year in hi-fi history. JBL was yet another now-notable name to come onto the scene in 1946, named after its founder James Bullough Lansing, an audio engineer and speaker designer who, by that time, had already enjoyed success with his Altec Lansing electronics company.
JBL's first products, the D101 15-inch loudspeaker, and D175 high-frequency driver were unsurprisingly, then, mimics of Altec Lansing designs. Soon came the 375 high-frequency compression driver – the first 4-inch diaphragm driver – and recognition from Leo Fender, who chose to implement one of JBL's drivers into its guitar amplifiers.
Lansing tragically died, and in 1969 JBL was sold by vice president Bill Thomas to the Jervis Corporation (now Harman International, owned by Samsung), pushing JBL into the world of pro and consumer audio. 
The JBL L-100 speakers were launched at CES Chicago back in 1970 and were a huge hit for the company, not only JBL's all-time, best-selling loudspeakers, but the best-selling system of that decade from any brand. Fortunately for the brand (and fans of it), JBL was able to honor that legacy recently with the JBL L 100 Classic.